Sept 27th I drove to Ohio for the Wisconsin v Ohio State football game in Columbus, OH. Put a bunch of miles on the FA5 but I dont care, I'd do it every weekend if I could. I saved for months for this trip and had a damn blast!
The pics aren't the best (my iPhone camera went to siht), but I felt the need to somewhat document my trip. Ride ran perfect, no issues what so ever, and THE Ohio State dominated. Bsck tonwork on Monday.
Path traveled...
Start
Stop 1, Wisconsin
6:00am - headed to Columbus, OH
7:30am Old college stomping grounds. ..fill up #1 Platteville, WI
Somewhere in Chicago... iPass FTMFW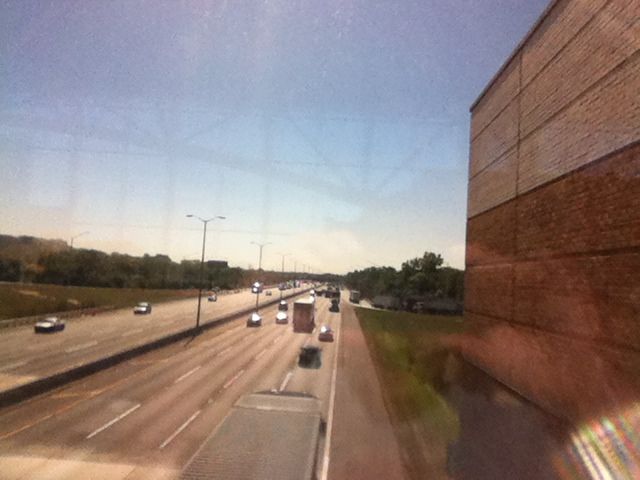 Sonewhere in Ohio
Random bar in Ohio
GAME TIME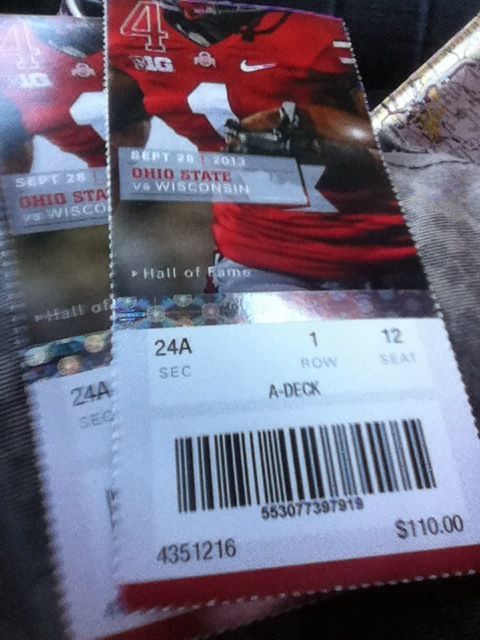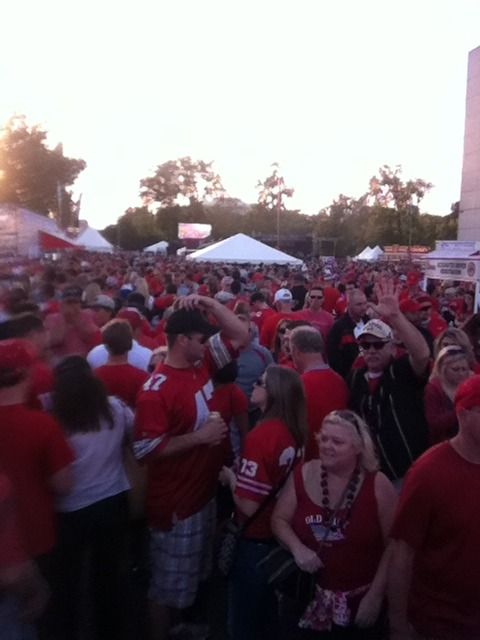 This anyone...?!
Good win :beer: