UPDATE: car is totalled but feel free to comment thank you
Its been a while now that ive wanted to do a k-swap on a Ek, but im very picky on the year and body work of the car. So i finally came across one that i couldnt let go and now shes mine...
right now she sits as she did when i bought her a week ago but as paychecks roll and time goes on this Ek will change and ill make sure to post every stage right here...ENJOY :usa:
The pics from the day i first went and looked at the car.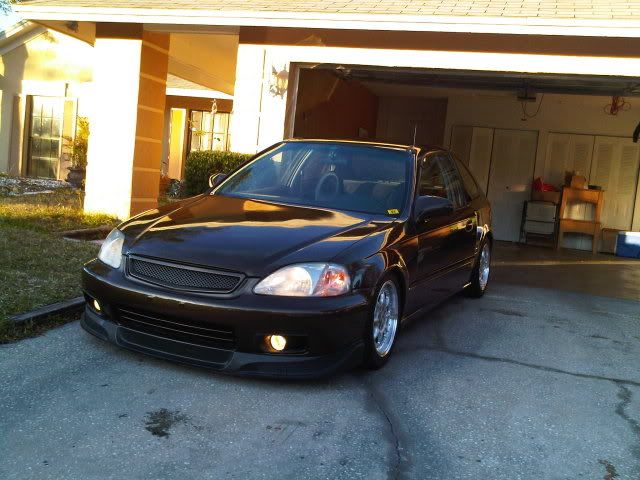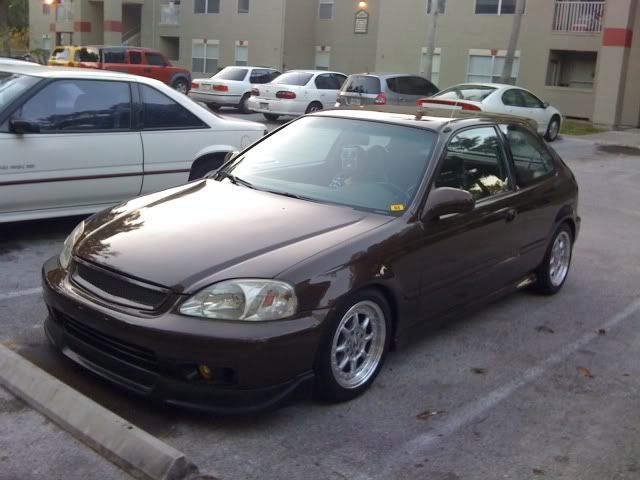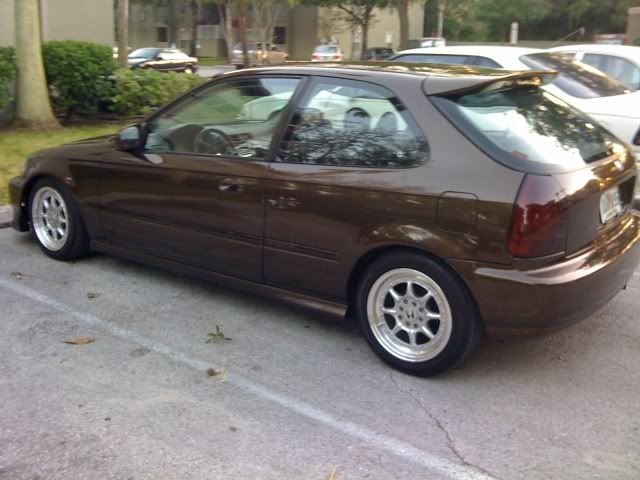 EXTERIOR came with, fresh paint (still trying to find what exact color it is),15 inch sportmax wheels with falken ziex ze-912's,yellow fogs,carbon fiber painted the color of the car duckbill and some kind of front lip which is prolly gona come off for a future mugen lip..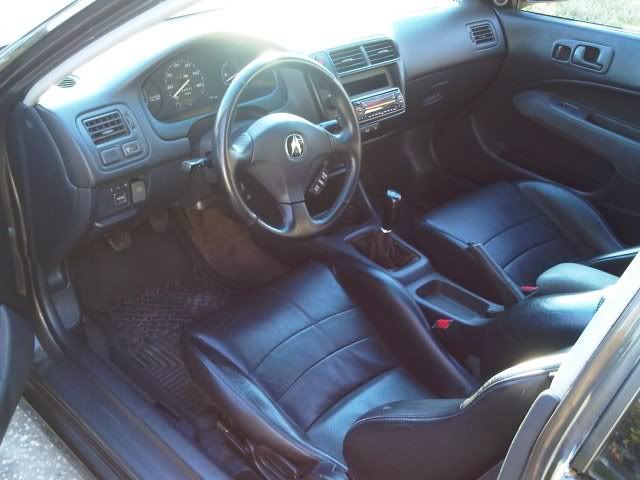 INTERIOR came with, s2000 seats and a rsx steering wheel which really won me over :dancing:
SUSPENSION: skunk2 coilovers with more to come
the motor is nothing but a sohc d16y7 at the moment but that will be coming out as soon as possible :thumbsup:
stay tuned for later pics
07blacksi09 updated on: 6-2-2010 :woot:
Picked up a k24a4 motor yesterday...heres a pic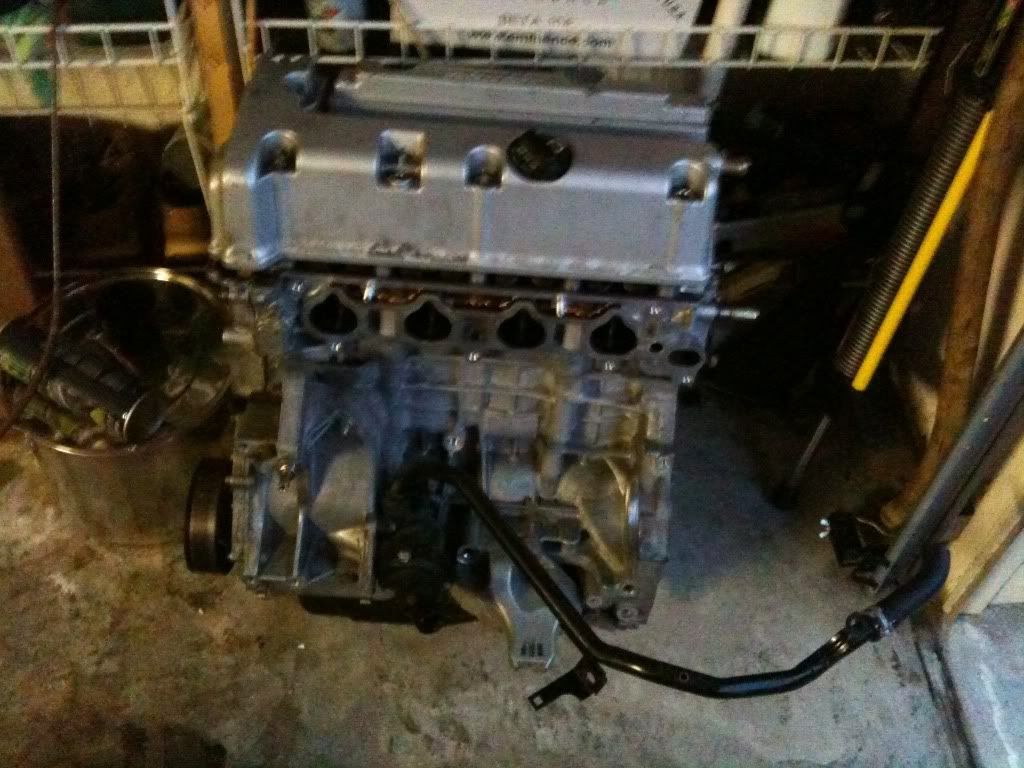 made a revised parts list and my total came out to $4,584.21 with a little extra stuff that i need to get from the salvage yard from a 92-95 civic....not too bad less than what i was expecting...when i do my FA5 partout ill use that money to buy my type s head and trans