I bought the CLARION MAX675VD. So far it's been Great. I just purchased the surround sound processor for the unit, It's not as adjustable as the Alpine unit.
If you have the extra cash I would recommend the Alpine or Pioneer units.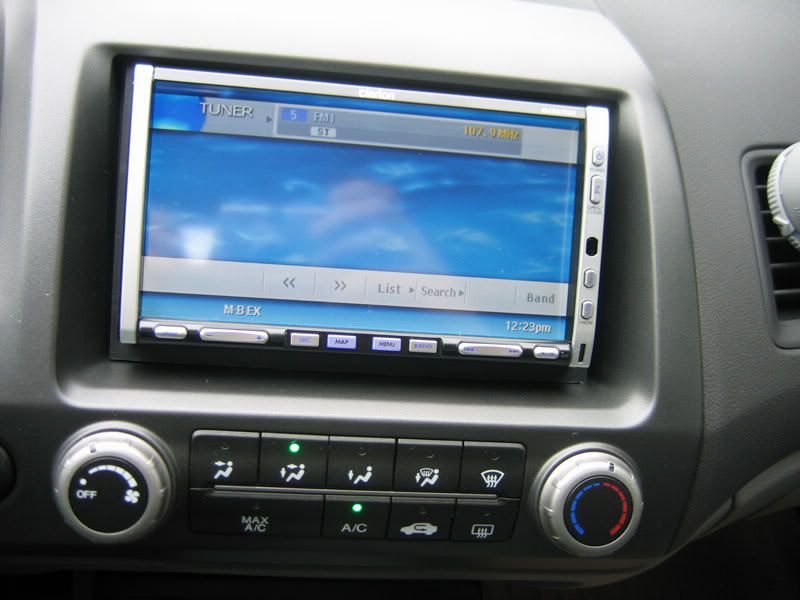 It has optional navi, IPOD adapter,processor, TV Tuner. With the touch screen it's a great unit for the money.